Invisalign Clear Aligners – Santa Clarita, CA
Straight Solutions Without the Metal
Traditional braces are indeed highly effective in straightening crooked teeth, but if you're like many patients, the idea of bulky, spotlight-shining metal isn't what you prefer from treatment. Instead, you can turn to a more subtle option – Invisalign Clear Aligners. Made using SmartTrack Technology, these aligners promise greater comfort and more predictable results. In less time than traditional braces, you can expect to see a straighter, more perfectly aligned smile that allows you to embrace greater confidence day in and day out. Call us to learn more about Invisalign and if it's right for you.
Why Choose A New Smile Dental for Invisalign Clear Aligners?
iTero Digital Impression System
Dental Insurance Welcome
Dental Team with Advanced Training
How Invisalign Works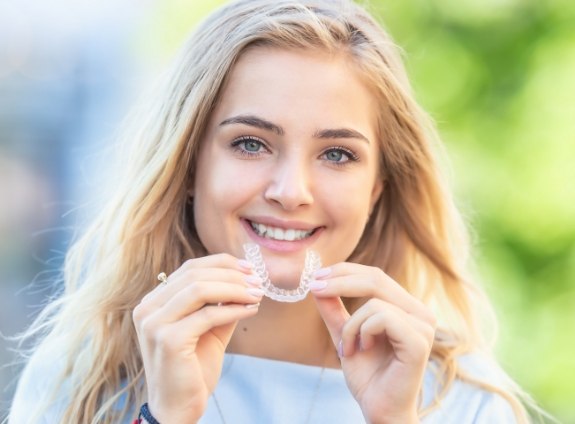 Invisalign consists of clear, plastic trays that are made based on digital impressions taken of your smile. Following you throughout treatment to ensure that your teeth move correctly, the trays apply continuous yet gentle pressure to your teeth. You are instructed to wear them 20-22 hours each day for 1-2 weeks at a time. When finished with a set, you will swap them out for the next ones in the series until you have completed all of your sets.
With Invisalign, you have the freedom to eat your favorite foods because of the optimal flexibility they provide. And because you can take them out to clean, there is a better chance of maintaining improved oral health throughout treatment as well.
Who Needs Invisalign Clear Aligners?
Invisalign is a great option for anyone who suffers from mild to moderate tooth or bite misalignment. This means these clear aligners are highly versatile when treating:
Crowded Teeth
Teeth that sit too close to one another can make good oral health impossible, but Invisalign can shift teeth just enough to create ample space for better dental care.
Gaps Between Teeth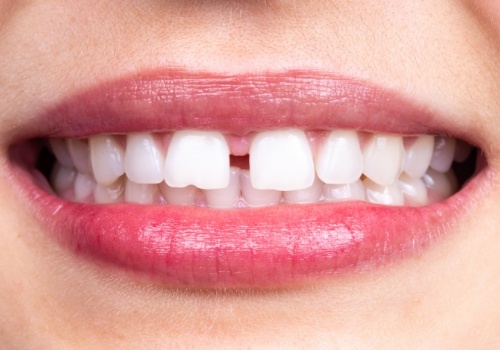 When too much space exists between teeth, it is important to close the gap to avoid trapped bacteria and food. Invisalign can do this by shifting teeth so that they're closer together.
Bite Alignment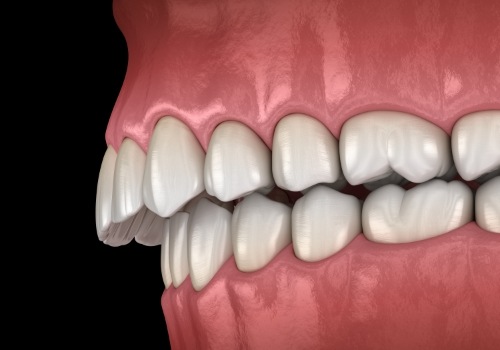 No matter the type of bite you have, improper alignment can cause worn tooth enamel and chronic jaw pain. Invisalign, however, shifts your jaw to straighten your bite and create a better quality of life.
The Benefits of Invisalign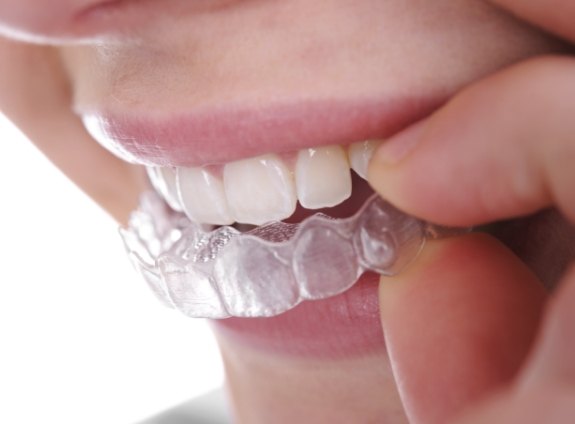 When compared to traditional braces, Invisalign offers many great benefits that you simply cannot get with any other orthodontic treatment, such as:
Faster results depending on the severity of your case
Greater invisibility because the trays are made of clear plastic
Improved comfort that doesn't irritate your soft oral tissues
Fewer dental appointments because there is no archwire to adjust or replace
The ability to eat your favorite foods and keep your smile cleaner throughout treatment
How Much Does Invisalign Cost?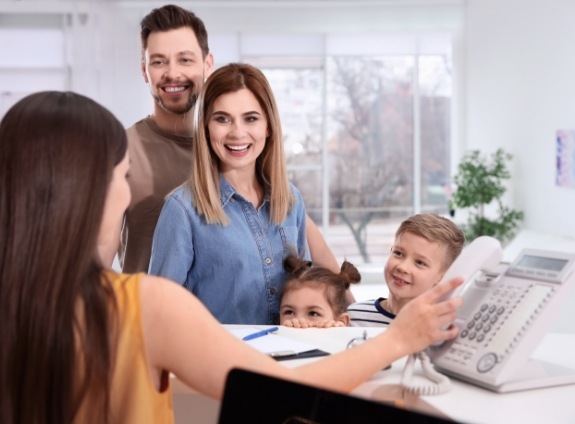 The only way to determine how much you can expect to pay for Invisalign is to schedule a consultation with your dentist. While examining your smile, we will consider various factors that will help to compile a complete cost estimate. The severity of your misalignment; whether you need trays for your top row of teeth, the bottom row of teeth, or both; whether you need preliminary care; and how long we expect treatment to take are all factors that must be considered when drafting your prospective cost breakdown. No matter the price tag, though, we'll work closely with your dental insurance company to ensure your benefits are properly maximized.