Executive Director – Santa Clarita, CA
Get to Know Dr. Ramtin
Dr. Parham Ramtin is a highly skilled general dentist that leads the team here at A New Smile, and as a California native, he is proud to serve the community in and around Pacoima. Nothing makes him happier than working alongside his staff to bring his patients comfort and get rid of their insecurities. Before you schedule an appointment, you can learn more about Dr. Ramtin's background below.
Why Did You Decide to Become a Dentist?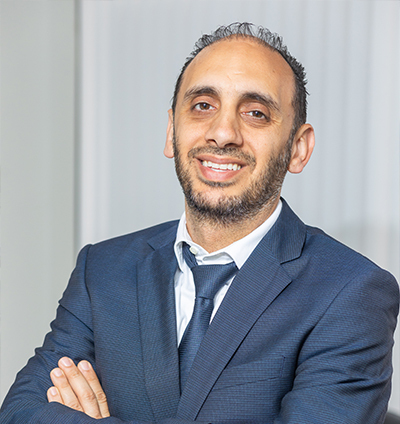 "As a kid, it seemed like every time I visited the doctor, I was getting a shot! When I was six years old and my mom took me to the dentist, I was fearful that I'd be receiving another injection in my arm. Instead, I remember him being funny, treating me like an adult, and cleaning my teeth with no pain. That was the original experience that opened my eyes up to the profession."
Where Did You Study Dentistry?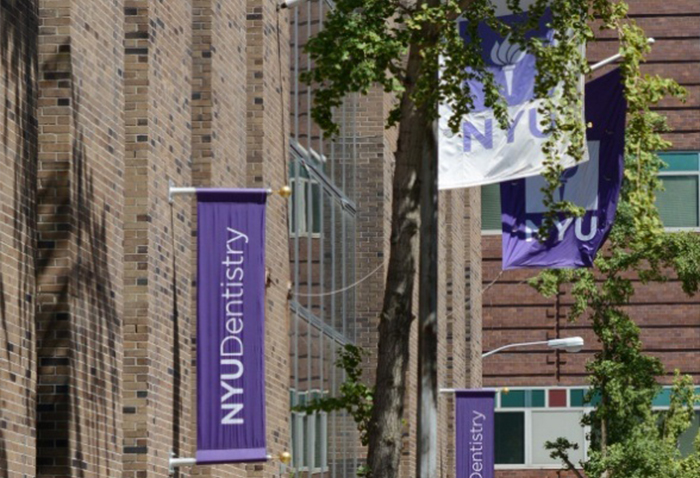 Dr. Ramtin completed his undergraduate studies at the prestigious University of California, Los Angeles before moving to pursue his dental degree at the New York University College of Dentistry. After finishing dental school, he completed his general practice residency at the Mount Sinai School of Medicine in East Harlem, where he received exceptional training in all areas of dentistry, including periodontics, cosmetic dentistry, and oral surgery. He went on to take the Comprehensive Course at the Advanced Dental Implant Research & Education Center.
To stay on top of the latest advancements in his field, he is currently a member of the American Dental Association and California Dental Association.
Outside of the Dental Office, What Do You Like to Do?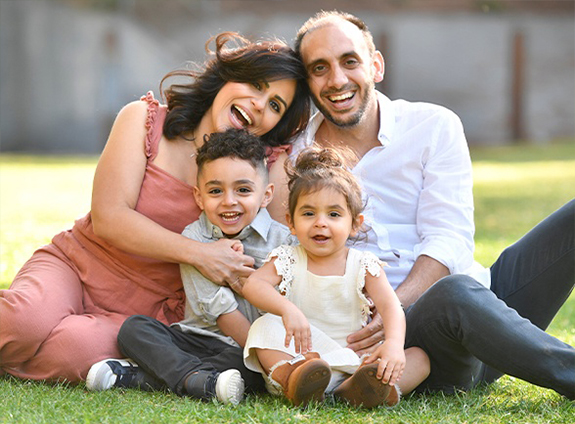 When he's not working, Dr. Ramtin likes to spend most of his free time with his wife, son, and daughter. He is an avid reader who likes to finish at least one book per week, particularly those focused on business and philosophy. He also enjoys staying active by going to the gym and hiking.