Emergency Dentistry – Santa Clarita, CA
Let Us Help In Your Time of Need
Don't want to wait until the next day before getting in to see an emergency dentist? You don't have to thanks to A New Smile Dental! Offering same-day appointments for individuals experiencing dental injuries, we will work to quickly alleviate the pain while addressing the underlying cause of your problem. From knocked-out teeth and chips to lost dental crowns, sensitive teeth, and soft tissue injuries, simply call our office so that we can administer timely care when you need it most.
Why Choose A New Smile Dental for Emergency Dentistry?
Same-Day Appointments Available
Nitrous Oxide for Children & Adults
Caring Dental Team Who is Patient-Focused
How We Treat Dental Emergencies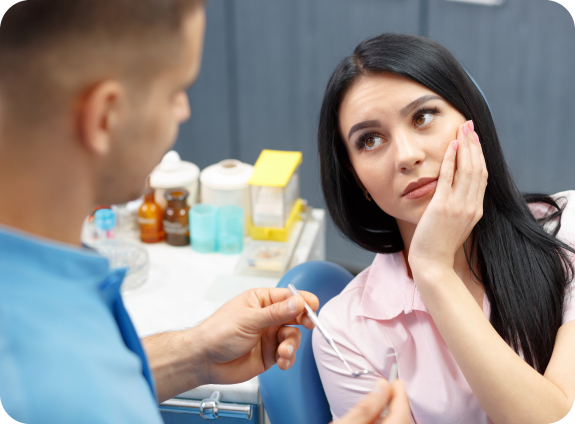 Call to schedule an appointment – You will first need to call our office the moment you discover there is a problem. We will determine the severity while on the phone with you as well as provide first-aid tips to manage your pain while at home.
Undergo a thorough examination – Once you are in the dentist's chair, our emergency dentist will examine your smile using various methods to identify the underlying cause.
Compile and review findings – Once diagnostic imaging and visual examinations are complete, we will compile and review our findings to create a personalized treatment plan.
Execute the treatment plan – Our team will get to work to address your pain and minimize any further damage caused by your injury. This will ensure you walk away with a new and improved smile.
The Most Common Dental Emergencies
Unsure if what you're experiencing is a real dental emergency? The list below provides a detailed outline of the various dental emergencies we treat in-house. It is important that you remember that our team is here to answer your questions and address your concerns, no matter the situation, so don't be afraid to call.

Toothaches

Chipped
Tooth

Cracked
Tooth

Sensitivity to
Hot & Cold

Knocked-Out
Tooth

Lost Filling
or Crown

Broken
Denture

Loose
Tooth

Gums, Lip or
Tongue Injury

Jaw Pain or
Clenching

Something Stuck
Between Teeth
Understanding the Cost of Dental Emergencies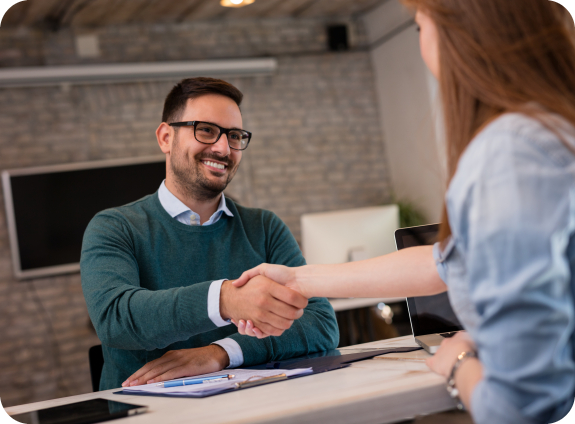 Your dental emergency is likely to be very different from someone else. This means you will not pay the same price in most cases. Only when our team can thoroughly evaluate your situation can we understand the expected cost and share that information with you. Once you receive your estimate, a member of our staff will discuss payment options and how to maximize your dental insurance benefits, so you pay less for care.
Keys to Preventing Dental Emergencies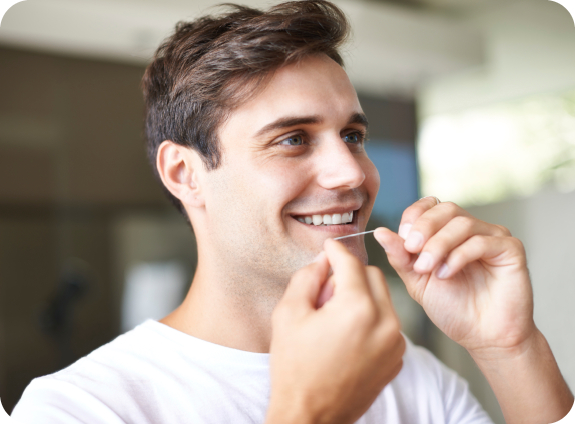 Whether it is wearing a mouthguard while playing sports, eating healthier foods that provide nutrients to your teeth and gums, giving up bad habits like smoking, maintaining good oral hygiene at home, or seeing your dentist every six months for exams and cleanings, there are proven ways to minimize your risk for dental emergencies. Although not all are preventable, you can take the necessary steps toward a damage-free smile by listening to your dental team and being proactive about your oral health.
Dental Emergency FAQs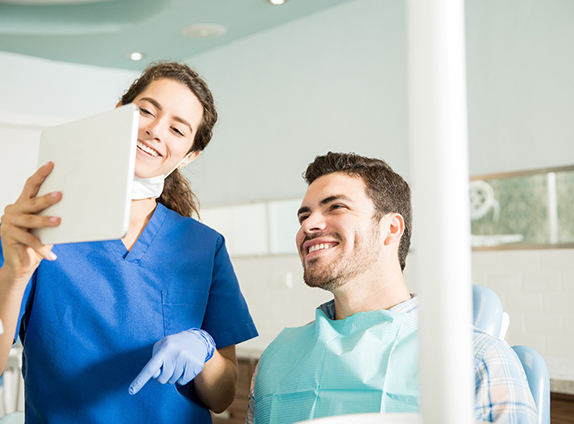 Hands down, one of our most asked-about topics is emergency dentistry. That's why we've dedicated this next section to answering FAQs on the topic! As always, you're also welcome to bring any questions you have to our team. Plus, you can give us a call if you're currently in the middle of handling a serious dental injury so we can guide you through what to do next.
Will my toothache go away on its own?
If you're struggling with a painful toothache, please don't cross your fingers and hope that it will heal by itself. This simply allows the root of the problem to progress even further, potentially causing even more damage to your oral health. Instead, we recommend calling our Santa Clarita dental office the moment you realize your tooth is hurting. That way, we can take X-rays and conduct an oral exam to determine what's causing it and how we can help.
Should I visit the emergency room first for dental emergencies?
There are some cases where going to the ER is necessary, including if you are experiencing a potentially life-threatening condition in addition to your dental injury. With that said, the majority of dental emergencies should be handled by your dentist. After all, hospitals typically don't have dental professionals on staff. So, if you want your chipped, cracked, or otherwise damaged tooth restored as quickly as possible, call your dental team first.
What does throbbing tooth pain mean?
If you're experiencing throbbing tooth pain, it's likely because an infection has formed. Of course, it could also be the result of something else, like chronic teeth grinding and clenching. Again, we recommend scheduling an appointment with us so we can provide you with an accurate answer before reviewing the available treatment options.
My chipped tooth doesn't hurt. Do I still need to visit?
Yes! Remember, pain isn't the only reason to schedule an appointment with us. If your tooth is chipped, then it's vulnerable to developing an infection or splitting further. Our Santa Clarita emergency dentist needs to intervene before that happens!
Can superglue be used to repair broken dentures?
Although superglue is a powerful adhesive, it shouldn't be used to repair broken dentures since it contains toxins that are not safe to ingest. In this situation, the best thing to do is store your dentures in a clean container and bring them with you to your appointment. From there, we can determine if we can save them or if we need to have a new one made.
Should knocked-out teeth be placed in water?
Although a knocked-out tooth can be rinsed with water, it shouldn't be submerged in water. Instead, we recommend placing it in a container of milk since this can help preserve the root. If that's not available, you do have another option: placing the tooth back in its socket. However, we don't recommend taking this approach if you have to apply force.