Meet Our Dental Team – Santa Clarita, CA
Compassionate Care For All Patients
No dental office is complete without a team that is committed to ensuring patient comfort and security. At A New Smile Dental, we work diligently to provide a safe place for families to come and receive high-quality care. With two dental assistants and one office manager, we will remain by your side from the moment you arrive. Whether it is answering your questions, reviewing your dental insurance plan, or providing a calming presence when preparing for a procedure, we're here to create a stress-free experience every time.
Alicia, Dental Assistant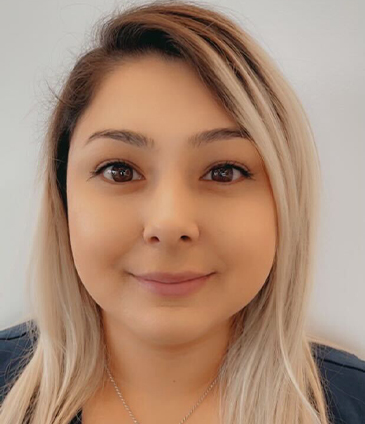 Alicia joined us in 2022, and she brings almost a decade of experience to our practice. For her, nothing is better than meeting a new patient and then seeing them leave with a smile on their face. She is a graduate of Concorde Career College and has certifications in radiography and coronal polishing.
Alicia is married and has three children, all girls! She is currently finishing the prerequisites to get into dental hygiene school, so almost all of her free time is dedicated to studying these days.
Elizabeth, Office Manager/Treatment Coordinator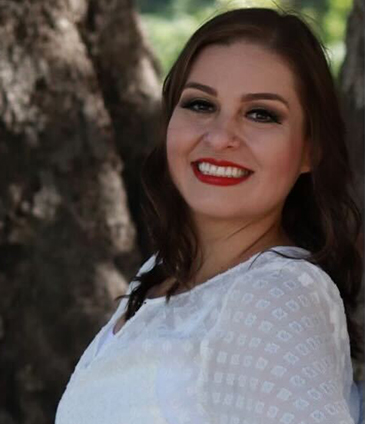 Elizabeth is a 10+ year dental veteran, and she is here to make sure that meeting your dental needs is as easy as possible. She started her career as a dental assistant and completed her training at Charter College. She decided to go into dentistry after finishing cosmetology school and discovering that the artistic aspect of working in the dental field would be so much fun!
Elizabeth and her husband have been married for over a decade, and they have two young children. She loves to cook and spend time with family on the weekends.
Ehsan, Registered Dental Hygienist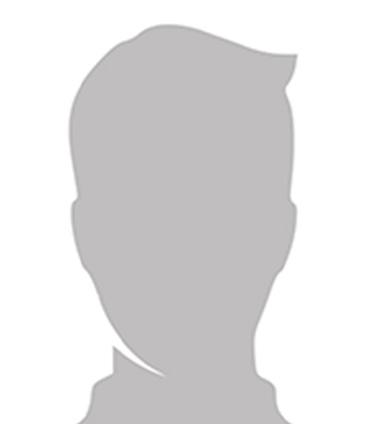 Ehsan just recently joined us, but he's already a great dental hygienist. After all, his experience in the dental field spans over ten years! Plus, he has bachelor's degrees in dental hygiene, biology, and health science from Ohio State University. This background ensures he can do what he loves: treat and educate dental patients on oral health matters.
A resident of Huntington Beach, Ehsan has plenty to do in his off hours. For instance, he often spends time with his wife and son. Another such hobby is going to the gym. Interestingly, he's also a Used Care Wholesale Dealer with a YouTube channel that reviews cars.