About Our Dental Office – Santa Clarita, CA
State-of-the-Art Dentistry, Comprehensive Care
A New Smile Dental consists of a team of experts who understand that smiles come in various forms. Offering state-of-the-art, comprehensive dentistry to both children and adults, we can maintain, repair, rebuild, and enhance smiles with dental checkups and cleanings, dental implants, root canal therapy, and even Invisalign clear aligners. To learn more about us, we invite you to read the information below to discover what kind of care you can expect when visiting our dental office.
We See Entire Families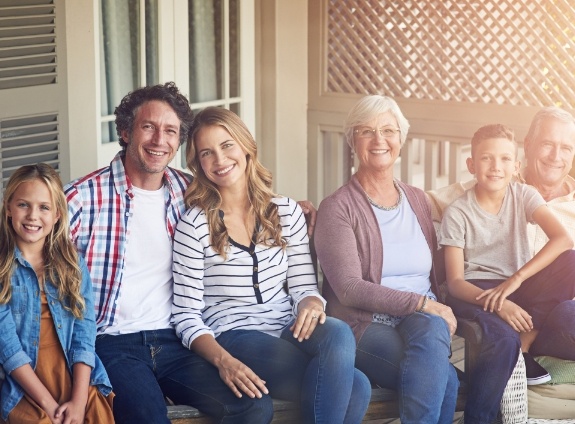 Spending countless hours trying to find a dentist who will serve you and your family is no longer necessary, as our team at A New Smile Dental is here to treat smiles of all ages. Children, teens, adults, and seniors can all expect top-of-the-line treatment in an environment that promotes positivity, comfort, and safety. Instead of driving all over town to find dentists who can care for each person in your family, allow us to provide the services your family needs all in one convenient location.
Dental Insurance Welcome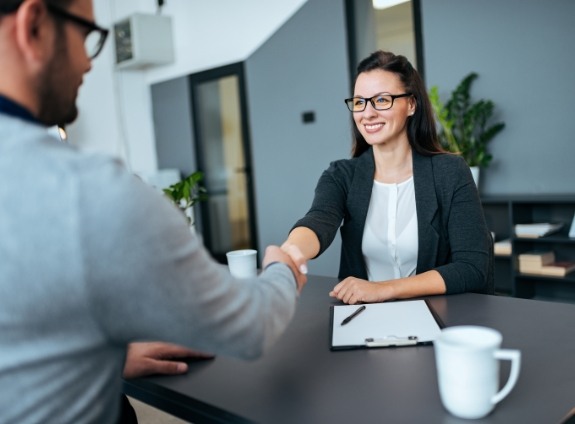 We are an insurance-friendly dental office that is pleased to welcome your PPO plan. Our team of qualified staff will work to identify ways you can save by maximizing your benefits. This will help to lower any out-of-pocket expenses you might incur as a result of your personalized treatment plan. With dental insurance, we can help to keep your costs low each time you visit our office.
All Under 1 Roof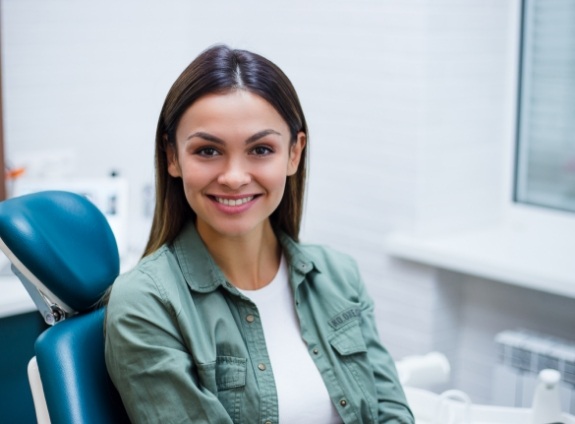 There is no need to go elsewhere for specialized dental care when you can have everything you need all under one roof. At A New Smile Dental, we have an executive director and dentist, an endodontist on staff, and two general dentists, one who sees only children. This makes it easy for patients to keep the family in one location with the reassurance of knowing that everyone they love will receive the same great care from trusted and reliable professionals.